Results for your search
Total Results: 3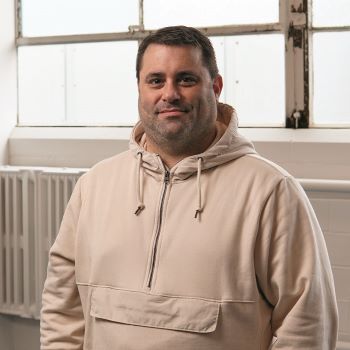 Kevin Ramsby Aug 17 2021
Kevin Ramsby nearly lost his life after being stabbed 37 times in his home by an intruder high on drugs -- could he ever forgive him?
AG News Feb 21 2018
Couple's decision to provide foster care takes an unexpected, but rewarding, turn to adoption.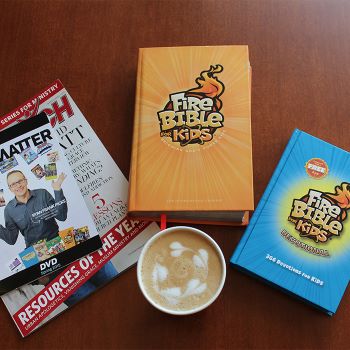 Ron Kopczick Mar 16 2015
Outreach and KidzMatter magazines tout ministry tools distributed through My Healthy Church and Influence Resources, brands created by the Assemblies of God to resource the Fellowship and the larger Spirit-empowered community.