Results for your search
Total Results: 3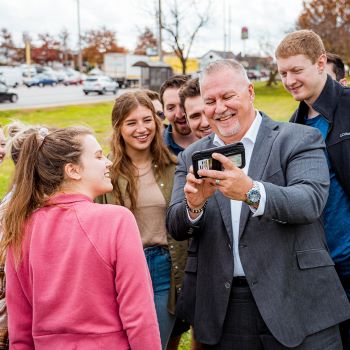 Dan Van Veen Jan 5 2022
Following his first semester as Evangel University president, Mike Rakes shares how administration is following the Spirit's leading in enhancing the student experience and incorporating compassion into that experience.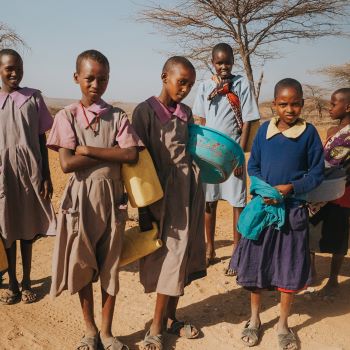 Jade Crook Aug 21 2020
Speed the Light, the Assemblies of God national Youth missions ministry, is partnering with WorldServe International and Waterboys to enable youth to be a part of clean water initiatives in East Africa.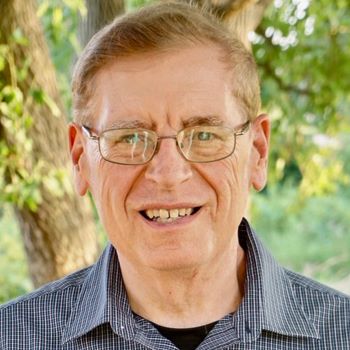 Ian Richardson Aug 27 2019
After nearly four decades as a pastor, Jerry Newswander believes his baby sister's death inspired his move to hospice chaplaincy.