Results for your search
Total Results: 3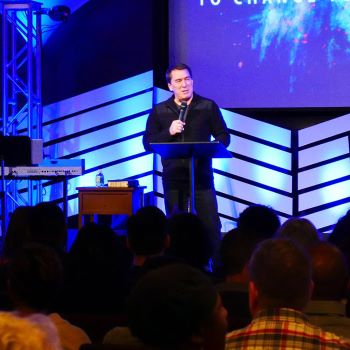 Robert E. Mims Aug 9 2019
AG pastor's books are go-to texts for solution-focused pastoral counseling.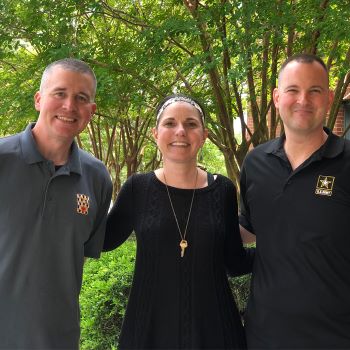 John W. Kennedy Jun 19 2019
More than 6,000 veterans have committed suicide annually during the past decade. AG chaplains at Fort Bragg are working to reverse this tragic trend.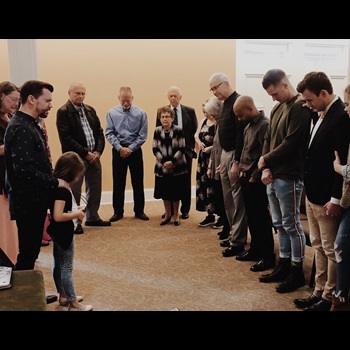 Deann Alford Jan 9 2019
A call to reach creatives leads an L.A. pastor to Nashville.