Results for your search
Total Results: 3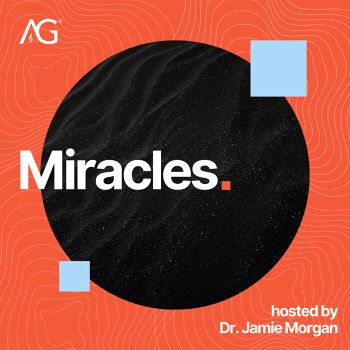 Dan Van Veen Feb 24 2023
AG News will be offering its first podcast series beginning on March 1 with the theme of "Miracles."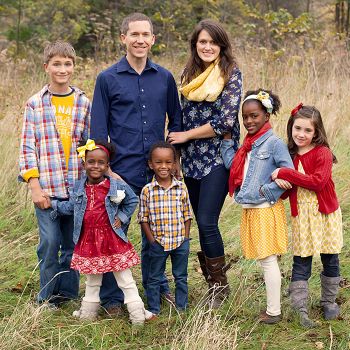 Rebecca Burtram Jul 26 2019
Journey Church Kenosha saturates the city with service projects, sewing seeds of goodwill and teaching teens the importance of demonstrating faith in action.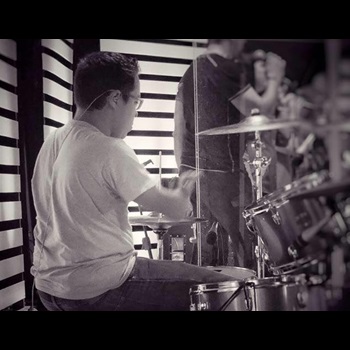 Dan Van Veen Jul 31 2017
The doctor thought Dina should just let her struggling and deformed newborn baby die, but God and Dina already had things worked out!