Results for your search
Total Results: 3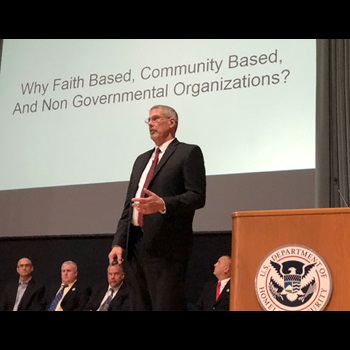 Ana Pierce Elliott Feb 19 2018
U.S. missionary James R. Uhey provides a specialized chaplain service through first response education.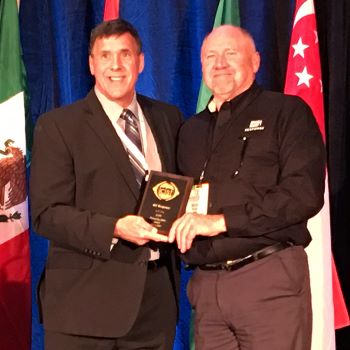 Dan Van Veen May 22 2017
The U.S. Missions Chaplaincy's 461 Response program's attention to the emotional and spiritual health of those experiencing a critical incident in their lives, sets it apart from other programs.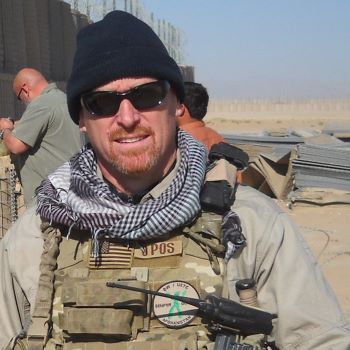 John W. Kennedy Aug 22 2016
Jerry Peters Jr. doesn't let disability interfere with a mission to equip others in battling Satan's schemes.