Results for your search
Total Results: 3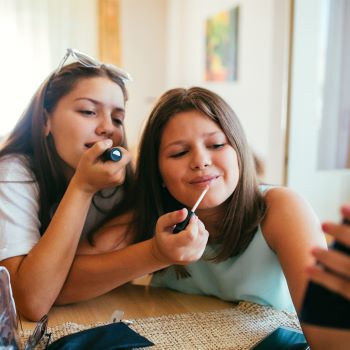 John W. Kennedy Apr 27 2020
Pornography and other cultural influencers are sending a disturbing message to American girls.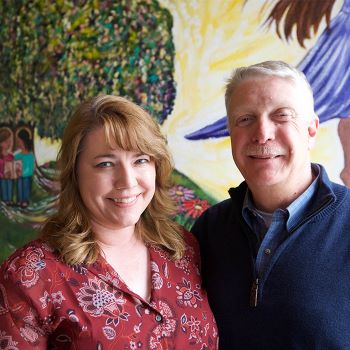 John W. Kennedy Sep 5 2018
Ministry offers hope, help, and healing to women trapped in sexual exploitation.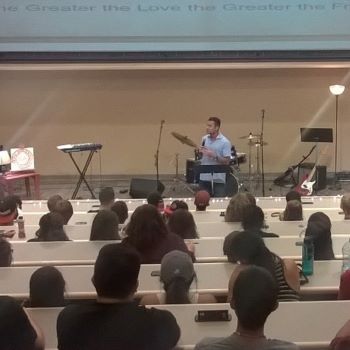 Peter K. Johnson Dec 29 2015
Chi Alpha leaders ministering in give-a-year missions find unique ways to reach international students.