Results for your search
Total Results: 3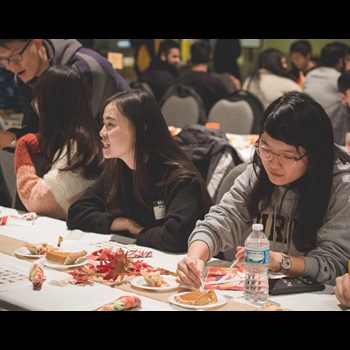 Dan Van Veen Dec 3 2018
A Thanksgiving dinner — a meal many of the 300-plus guests had never experienced before.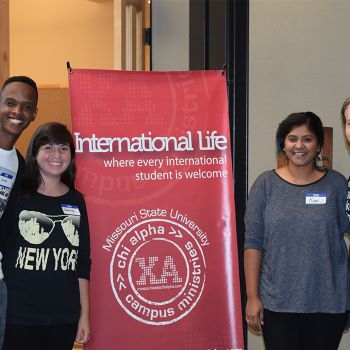 John W. Kennedy Sep 25 2015
Chi Alpha at Missouri State University fosters a family atmosphere, especially for international students.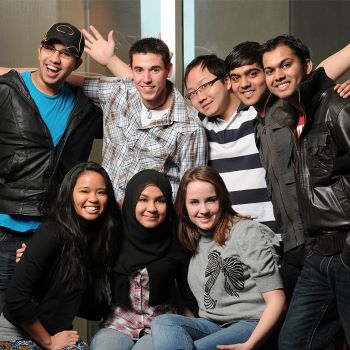 Cody Griggs, campus pastor at UALR May 19 2015
A young Middle Eastern student, who professed faith in Islam and devotion to Allah, finds the Jesus professed by Chi Alpha leaders and students at the University of Arkansas Little Rock to be fascinating. But when Christ appeared to him, his life was transformed!