Results for your search
Total Results: 3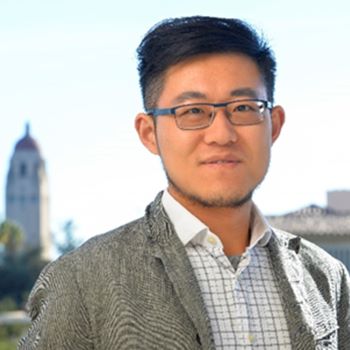 Amy Lynn Smith Jun 9 2022
Former Chi Alpha student Frank Hong seeks an Alzheimer's disease cure as a Stanford University researcher.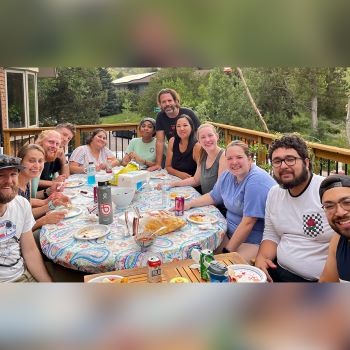 John W. Kennedy Sep 14 2021
Chi Alpha leaders, pastor use international ministry experience to connect with residents in Colorado city.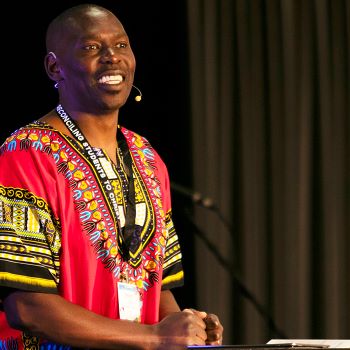 John W. Kennedy Aug 25 2021
Severin Lwali, once a student from Kenya visiting the U.S., is Chi Alpha's international representative.