Results for your search
Total Results: 3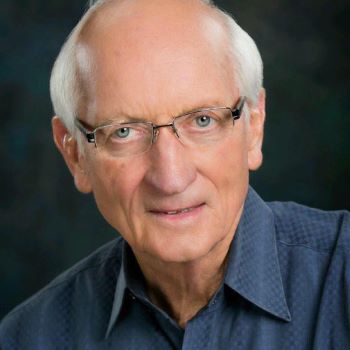 Dan Van Veen Oct 16 2020
The founder of the 7,000-member Calvary Church and mentor to many ministers, J. Don George passed away on Thursday.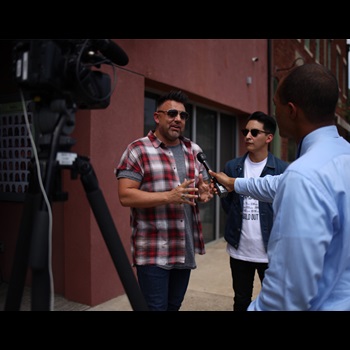 Deann Alford Sep 12 2017
Social media is a key tool in a new Dallas church campus.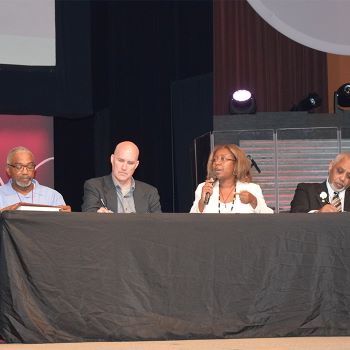 John W. Kennedy Jul 22 2016
Attendees at the National Black Fellowship conference acknowledge progress, yet significant challenges remain.