Results for your search
Total Results: 3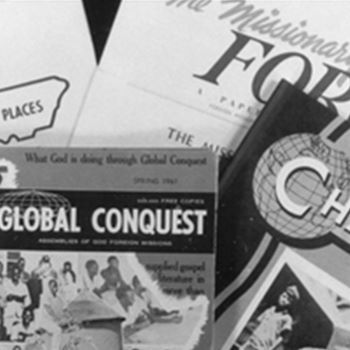 Ruthie Edgerly Oberg Sep 1 2022
For nearly the entire history of the Assemblies of God, the Fellowship has had a publication devoted to missions.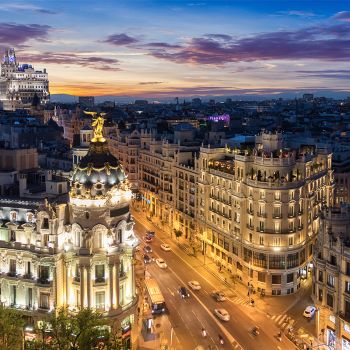 John W. Kennedy Oct 7 2019
Leaders and adherents from around the globe will meet in Madrid next March for the ninth triennial World Assemblies of God Congress.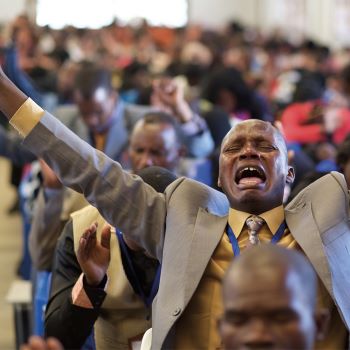 Greg Mundis Jun 8 2019
The Church still is tasked with taking the gospel to all nations and tribes.