Results for your search
Total Results: 3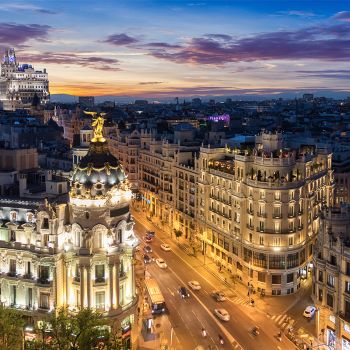 John W. Kennedy Oct 7 2019
Leaders and adherents from around the globe will meet in Madrid next March for the ninth triennial World Assemblies of God Congress.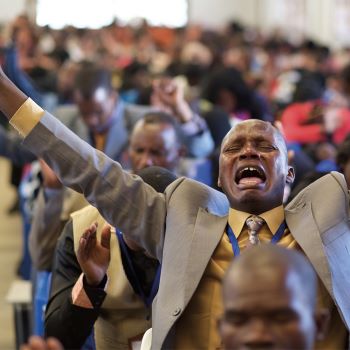 Greg Mundis Jun 8 2019
The Church still is tasked with taking the gospel to all nations and tribes.
Ruthie Edgerly Oberg Aug 30 2018
For nearly the entire history of the Assemblies of God, the Fellowship has had a publication devoted to missions.