Results for your search
Total Results: 3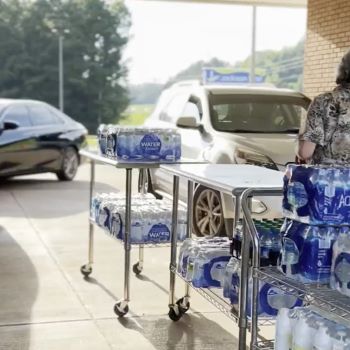 Dan Van Veen Sep 1 2022
Convoy of Hope is supplying truckloads of water for local churches to distribute to the thirsty residents of Jackson, Mississippi.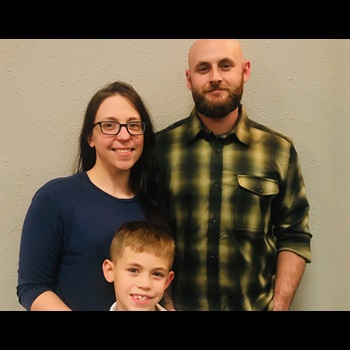 John W. Kennedy Dec 31 2018
Josh Johnson finds a post-military purpose through friends at church.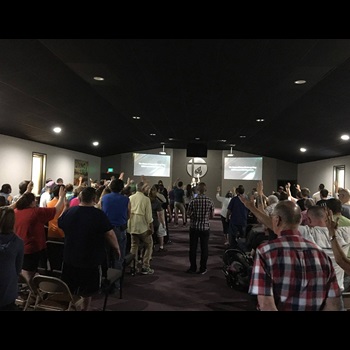 Ian Richardson Jul 10 2018
Iowa church reopens, led by pastor who has overcome alcohol addiction.