Results for your search
Total Results: 3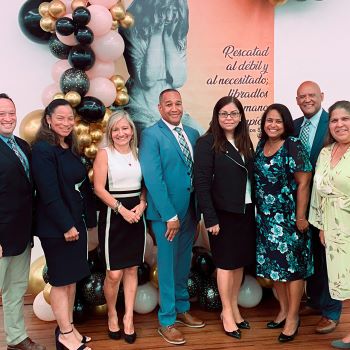 Deann Alford Mar 11 2022
Spanish Eastern District takes proactive steps to battle scourge.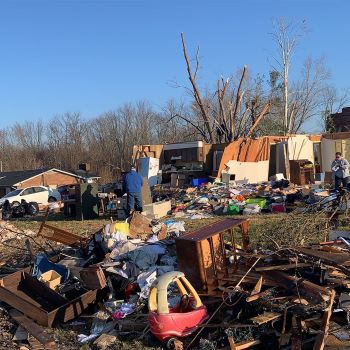 Dan Van Veen Jan 10 2022
Multiple churches and ministries continue to help meet the needs of survivors of the massive EF-4 tornado that devastated a number of Kentucky communities in December.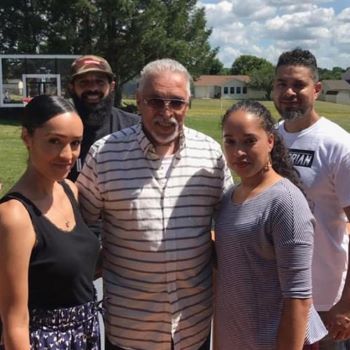 John W. Kennedy Jul 16 2020
Rafael Olavarria and David Mercado miraculously recover after doctors declared they had no chance of survival.