Results for your search
Total Results: 3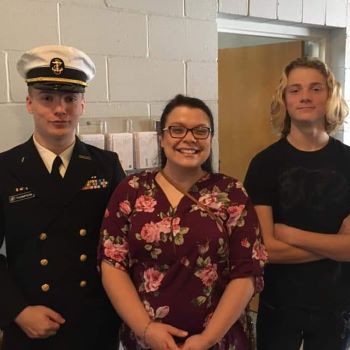 John W. Kennedy Apr 14 2020
Overcoming drugs and abuse, Arkansas SUM student is on a path to full-time ministry.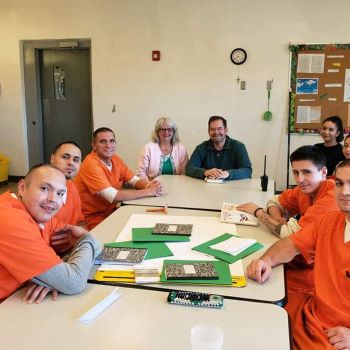 Robert E. Mims Nov 26 2019
A Las Vegas, New Mexico, church is impacting its community through jail ministry and outreach to local schools.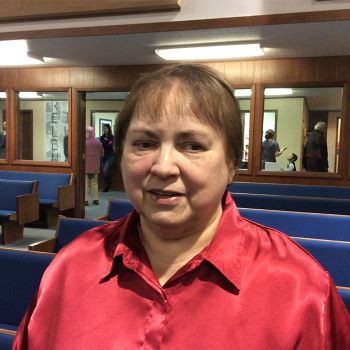 Deann Alford Apr 4 2016
Blind woman leads county jail outreach in Iowa.