Results for your search
Total Results: 3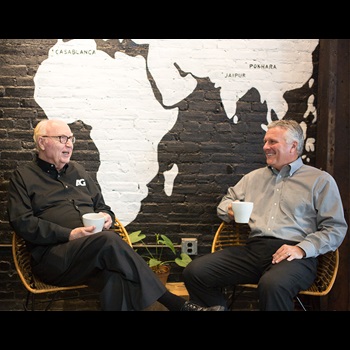 James T. Bradford Oct 2 2017
General Secretary James T. Bradford offers insight on the godly transition of leadership from General Superintendent George O. Wood to General Superintendent-elect Doug Clay.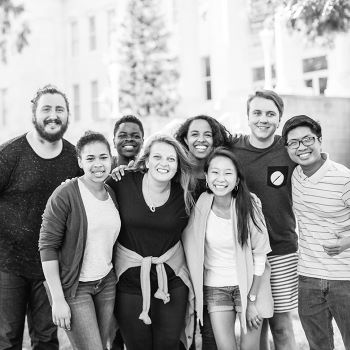 AG News Sep 22 2017
Chi Alpha Awareness Day is Sept. 24.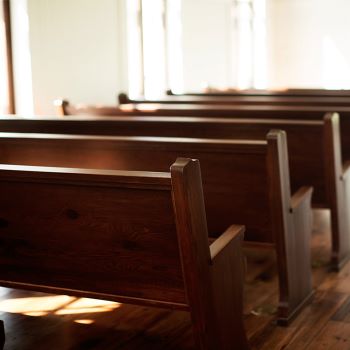 AG News Aug 21 2015
Leaders reflect on societal assumptions about the American Church.