Results for your search
Total Results: 3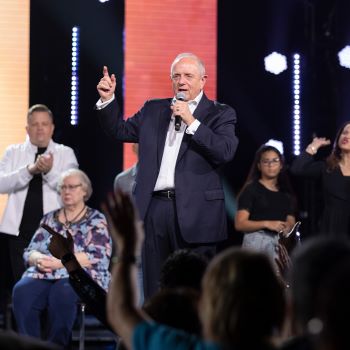 Dan Van Veen Aug 4 2019
Alton Garrison shared a dynamic message and a trio of amazing testimonies to bring the reality of healing through the power of the Holy Spirit Aug. 3, at the 58th General Council.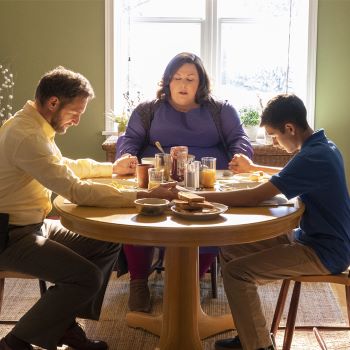 John W. Kennedy Apr 8 2019
"Breakthrough," the story of resurrected John Smith, is in theaters April 17.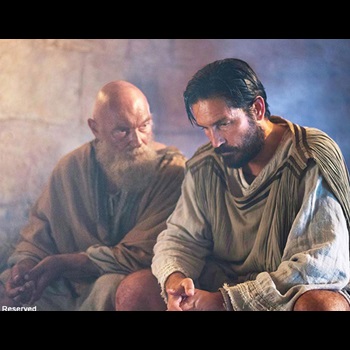 John W. Kennedy May 15 2018
Christian-themed movies can find a larger audience by stretching faith, not just reinforcing values.