Results for your search
Total Results: 2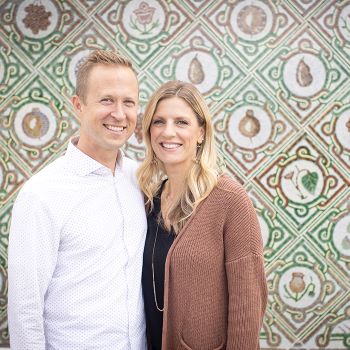 John W. Kennedy Jul 23 2021
Appeals court upholds Cedar Park's challenge to mandated inclusion in employee health insurance plans.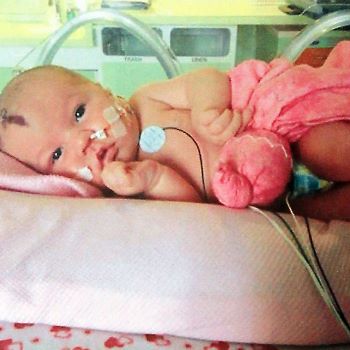 Dan Van Veen Mar 9 2015
A recent PE News and national news story of the miraculous healing of drowning victim John Smith has people wondering if Smith's miracle was a rare exception or if God is still actively healing people. Within days of Smith's article coming out, other accounts of miraculous healings came to light.