Results for your search
Total Results: 3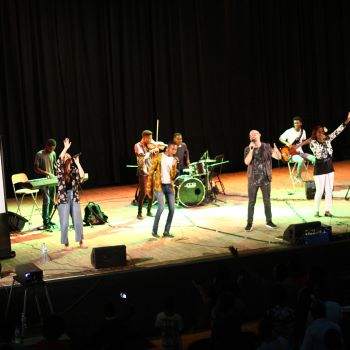 Dan Van Veen Jun 5 2019
Christian recording artist Jeff Deyo's worship ministries conference in Mozambique focused on leaders first making God their personal priority before attempting to lead people in worship.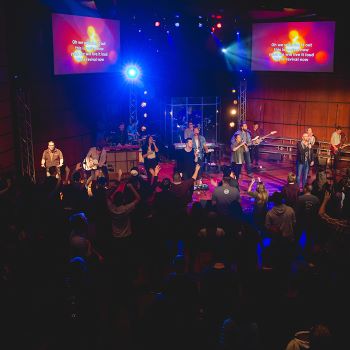 AG News Jan 13 2016
North Central track "Love of God' makes magazine's top 20 list.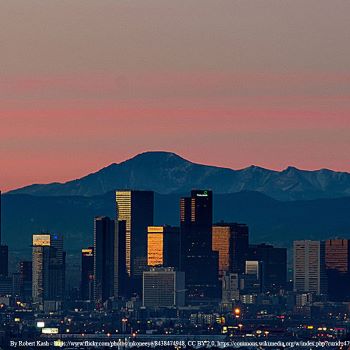 Kirk Noonan Aug 6 2005
More than 18,000 people gathered at the Pepsi Center on Friday night to celebrate the Fellowship's youth, their achievements and more importantly their Lord and Savior.