Results for your search
Total Results: 3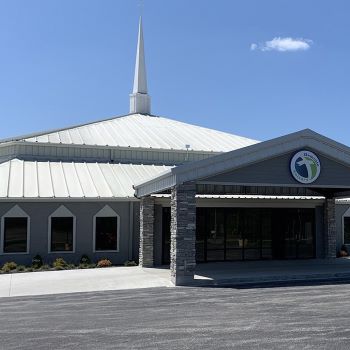 Guyla Armstrong Apr 27 2021
Ambitious outreach facility in small community is church's answer to a long-deferred dream.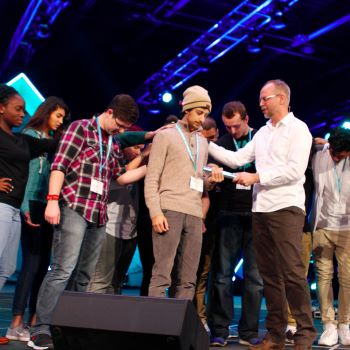 Mark Forrester Jan 13 2017
Nearly one-third of the packed Houston convention center made commitments to serve.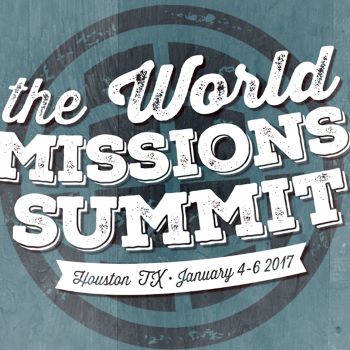 Dan Van Veen Oct 26 2016
The upcoming World Missions Summit has students, missionaries, and other leaders anticipating a move of God so powerful, that many believe it will help spark a nationwide spiritual awakening in the United States.