Results for "Jefferson City"
Total Results: 3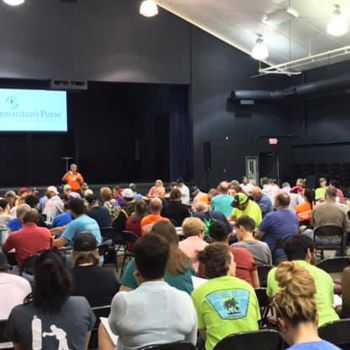 Dan Van Veen May 31 2019
With the twin disasters of major flooding and an EF3 tornado striking Jefferson City, Missouri, simultaneously, relief efforts from multiple sources are underway.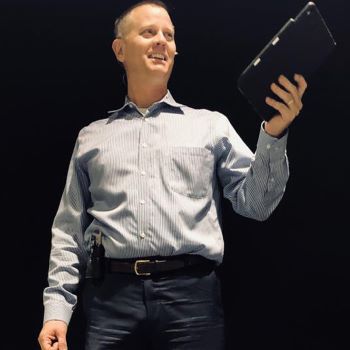 Robert E. Mims Feb 19 2019
Life360's program helps military pastors take the gospel to the battlefield.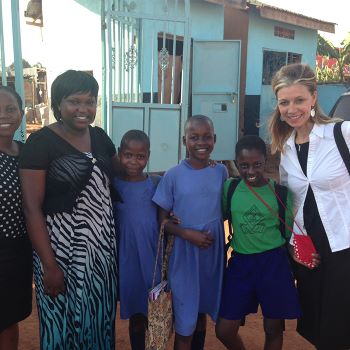 Ginger Kolbaba Jun 19 2015
Minister-speaker Susan Jaramillo teaches lessons from the brokenness of life.