Results for your search
Total Results: 3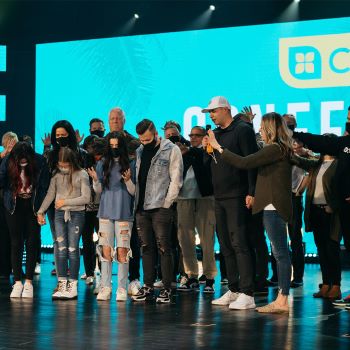 Dan Van Veen Mar 10 2021
Despite the challenges the pandemic presented to church planters in 2020, the year was considered a success with the future growth of church planting looking promising.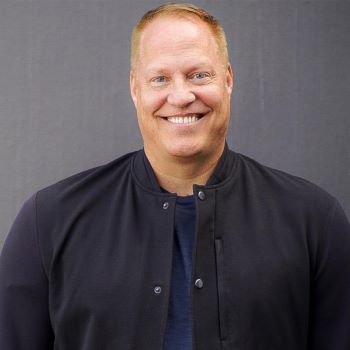 John W. Kennedy Oct 20 2020
New CMN director has experience in aggressively starting congregations in difficult places.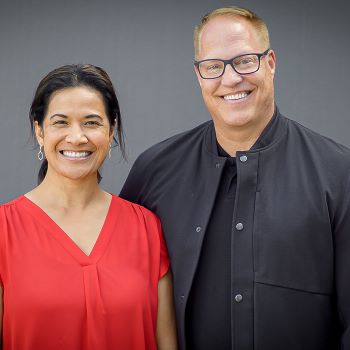 AG News Jun 29 2020
Jeffery Portmann was recently appointed to direct the Church Multiplication Network.