Results for your search
Total Results: 2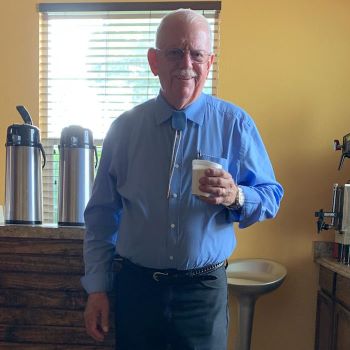 John W. Kennedy Oct 3 2019
Prisoners who accept Christ behind bars need mentoring if they are to stay on the outside.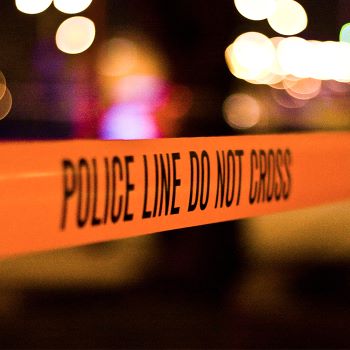 John W. Kennedy Apr 9 2015
The multi-talented, high-energy Michael Reighard is leading the newest branch of AG Chaplaincy Ministries. 46:1 Response gives tools to local leaders to respond appropriately to everything from suicide to mass shootings.