Results for "Jesse Miranda Jr"
Total Results: 3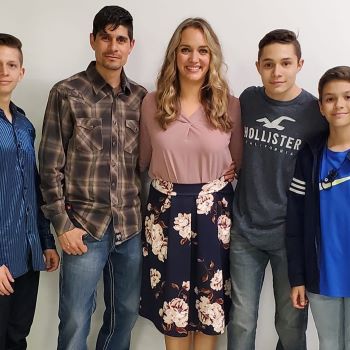 John W. Kennedy Sep 18 2019
Former Latin American Bible Institute in San Antonio seeks to broaden its reach.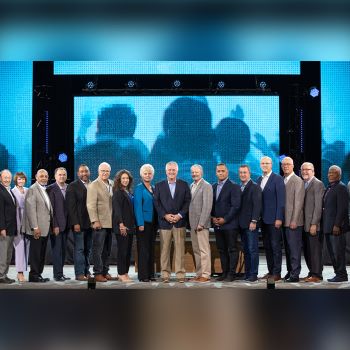 John W. Kennedy Aug 4 2019
First-time quartet joins three returnees on AG ruling body.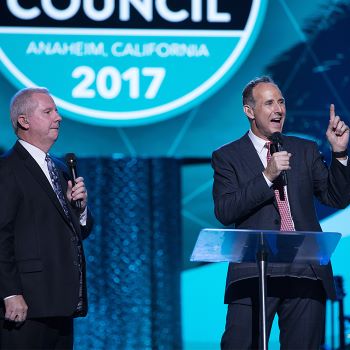 Dan Van Veen Aug 10 2017
Missionary Evangelist Jason Frenn ministered to those feeling isolated and who needed to ask for the impossible.