Results for your search
Total Results: 3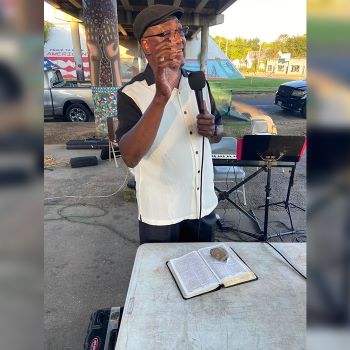 Beth Hall Davis Sep 9 2022
Ex-inmate Ike Roberts is still ministering 45 years after being discipled at Calvary Commission.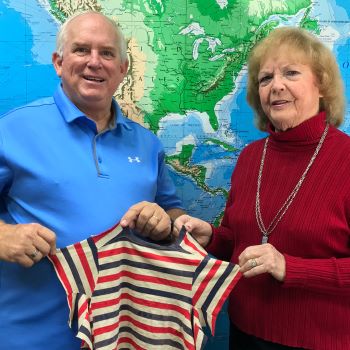 John W. Kennedy Dec 23 2019
Jody Fauss recalls how God healed his battered body after being crushed by a car.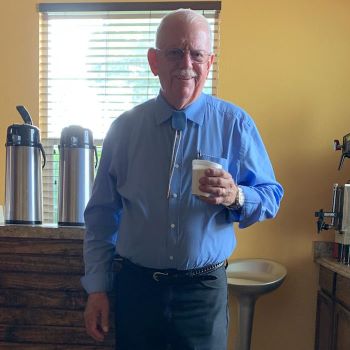 John W. Kennedy Oct 3 2019
Prisoners who accept Christ behind bars need mentoring if they are to stay on the outside.