Results for your search
Total Results: 3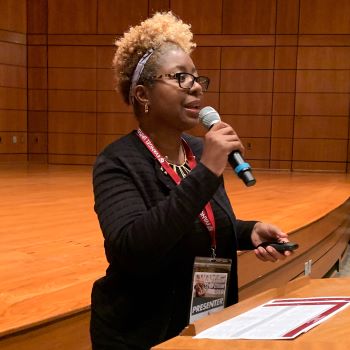 John W. Kennedy Oct 9 2019
Holding dual doctorates in law and theology, Shannon Polk is reaching Flint, Michigan, with a message of hope in Christ.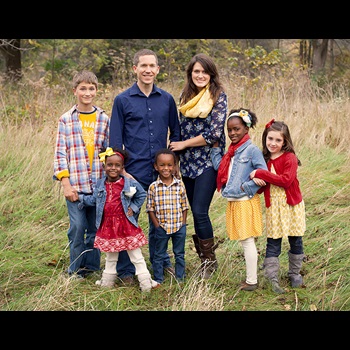 John W. Kennedy Nov 27 2017
New COMPACT Family Services program gives churches tools to assist foster families.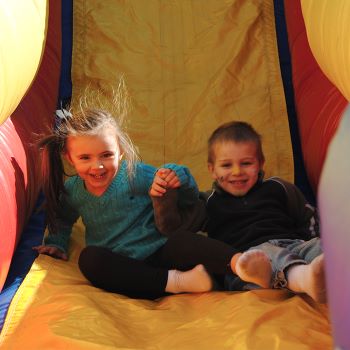 Peter K. Johnson Jan 22 2016
AG agency responds to rising number of foster care placements tied to parental abuse of drugs.