Results for your search
Total Results: 3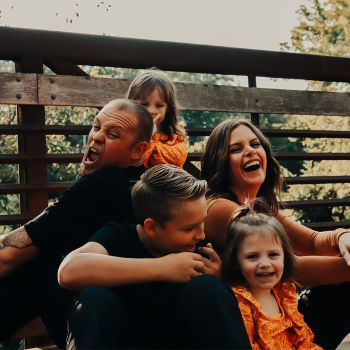 Cynthia J Thomas Dec 29 2020
Adam Brown leads a church designed to teach some of the lessons he missed.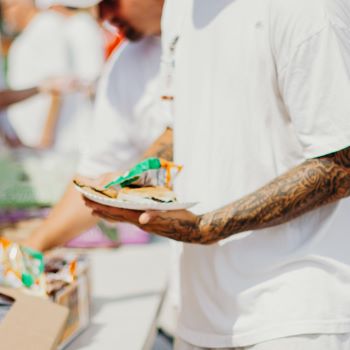 Dan Van Veen Aug 29 2019
What started with cheeseburgers ended with more than 70 inmates getting baptized.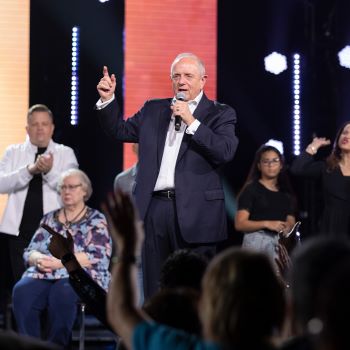 Dan Van Veen Aug 4 2019
Alton Garrison shared a dynamic message and a trio of amazing testimonies to bring the reality of healing through the power of the Holy Spirit Aug. 3, at the 58th General Council.