Results for "John Maracle"
Total Results: 3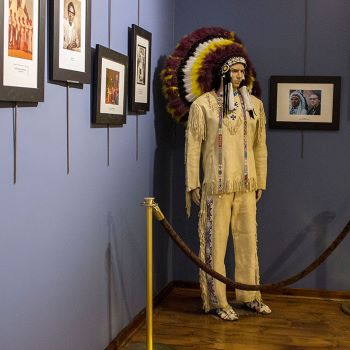 Darrin J. Rodgers Apr 11 2018
Rodger Cree, Charlie Lee, George G. Effman, and many other Native American evangelists are honored in the Flower Pentecostal Heritage Center museum's new exhibit for April.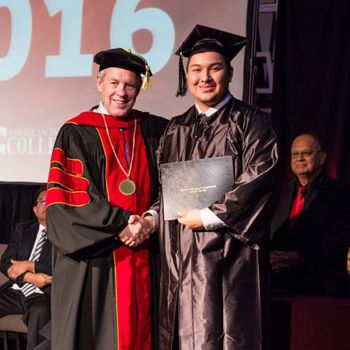 Deann Alford Nov 28 2017
SAGU AIC continues to fill a vital role in equipping Native Americans for leadership in churches, schools, and the marketplace.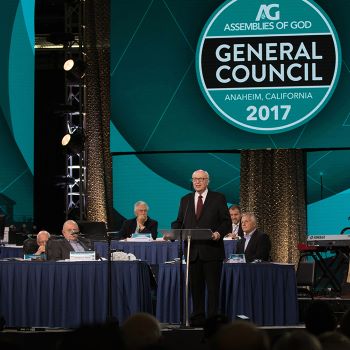 John W. Kennedy Aug 10 2017
The 21-member Executive Presbytery has eight new members.