Results for your search
Total Results: 3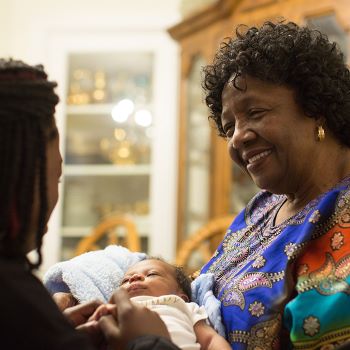 John W. Kennedy Jun 17 2021
In a unanimous ruling, justices say a municipality cannot force providers to license same-sex couples.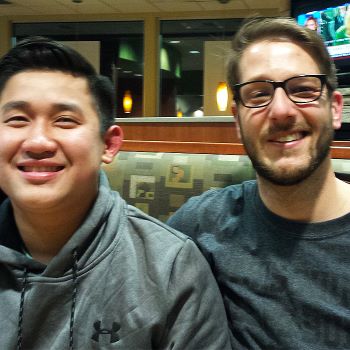 Dan Van Veen Apr 7 2017
His biological father had stayed behind in Myanmar and died a Buddhist, but this teen would receive a personal message from God to comfort and encourage him!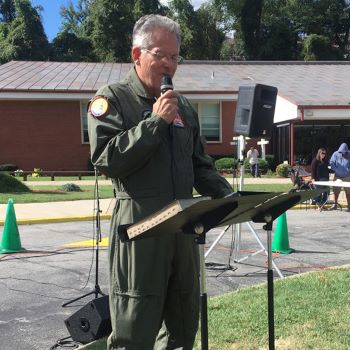 Deann Alford Oct 5 2015
"Pastornaut" Bill Galus reflects on blessings from spending a week in a mock space capsule.