Results for your search
Total Results: 2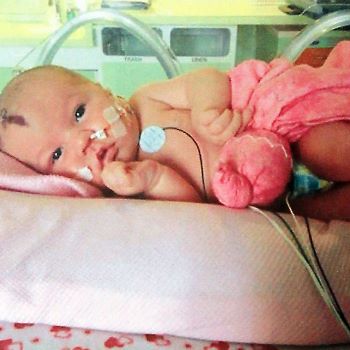 Dan Van Veen Mar 9 2015
A recent PE News and national news story of the miraculous healing of drowning victim John Smith has people wondering if Smith's miracle was a rare exception or if God is still actively healing people. Within days of Smith's article coming out, other accounts of miraculous healings came to light.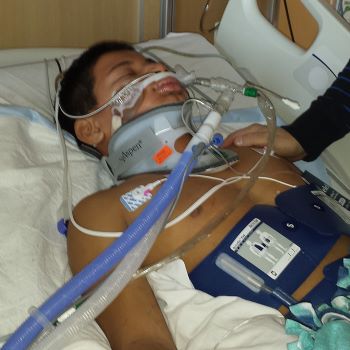 Dan Van Veen Feb 13 2015
John Smith had been dead for more than 45 minutes, but when his mother grabbed hold of him and began to pray, his heart suddenly began beating again — and many more miracles would soon follow!