Results for your search
Total Results: 3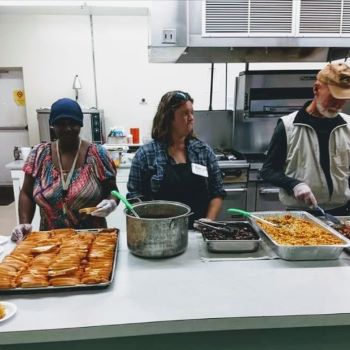 Fiona Morgan Oct 23 2020
Life Bridge ministry in Savannah meets in various locations and targets different age groups.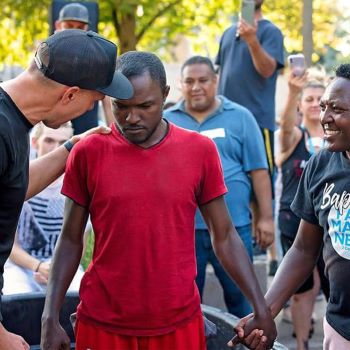 John W. Kennedy Sep 1 2020
Worship service in Kenosha city park results in several people making decisions for Christ and participating in water baptism.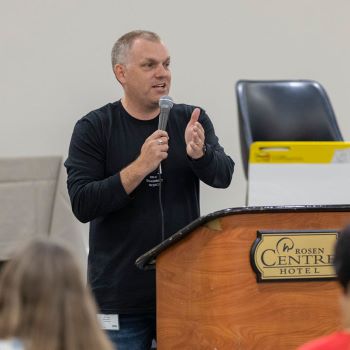 Dan Van Veen Jul 31 2019
The Influence Conference started Wednesday afternoon with more than 30 breakout sessions.