Results for your search
Total Results: 3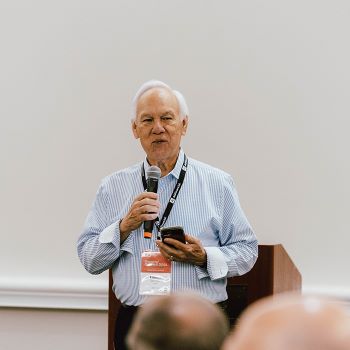 John W. Kennedy Aug 2 2021
Gathering shows increasing importance of nonwhite constituency in U.S. Assemblies of God.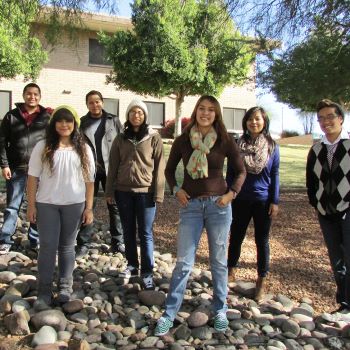 Deann Alford Jul 13 2021
Phoenix-based school adds new leaders and classes, outlines ambitious building program.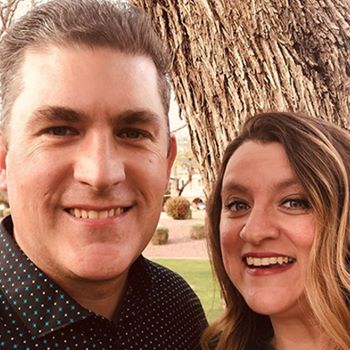 Keilah Coverstone Apr 9 2021
Jonathan Gannon has been named the new president of Southwestern Assemblies of God University American Indian College in Phoenix.