Results for "Josh Dryer"
Total Results: 3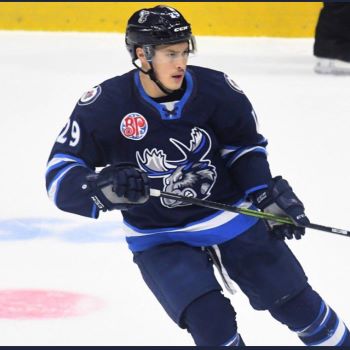 Dan Van Veen May 21 2019
God has representatives in all kinds of places — including on the ice.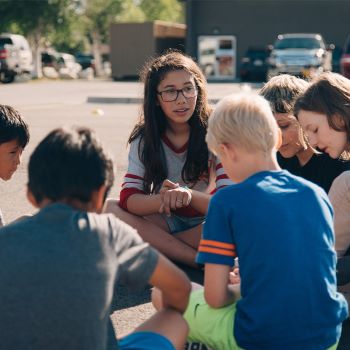 Dan Van Veen Sep 17 2018
MEGA Sports Camp proves successful in attracting kids, leading them to Christ, and introducing their families to church — even in Alaska.
Dan Van Veen May 18 2017
The KidMin17 Conference not only impacted attendees with inspiration and insight, it was also an incredible blessing to one children's pastor and her church!