Results for your search
Total Results: 3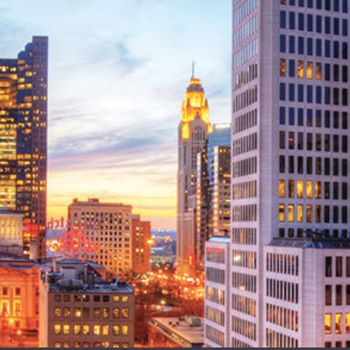 Dan Van Veen Apr 22 2020
Columbus20, the main national event for AG Youth, has been canceled.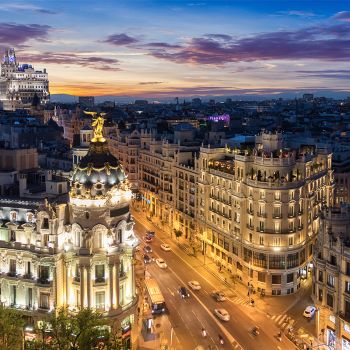 John W. Kennedy Oct 7 2019
Leaders and adherents from around the globe will meet in Madrid next March for the ninth triennial World Assemblies of God Congress.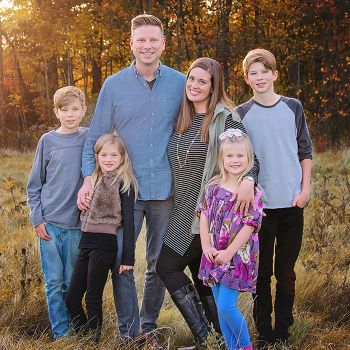 AG News Jan 2 2018
Josh Wellborn is appointed national director for Assemblies of God Youth Ministries.