Results for your search
Total Results: 3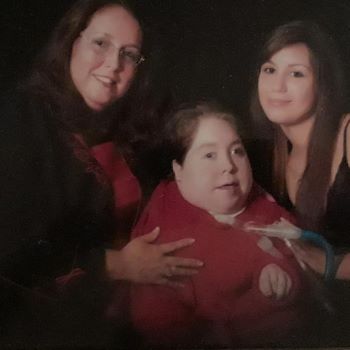 Dan Van Veen May 28 2019
Donna Lott, who attends Florida City First AG, has found the Lord to be her source of joy, no matter the circumstances.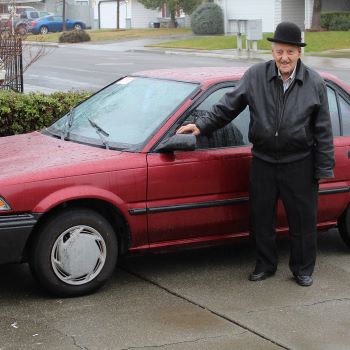 Dan Van Veen Feb 15 2019
Allen Wine, 97, escaped the Camp Fire that destroyed Paradise, California, with just the clothes on his back and his Bible, but even though he lost everything, the joy of — and love for — the Lord continues to bubble out of him.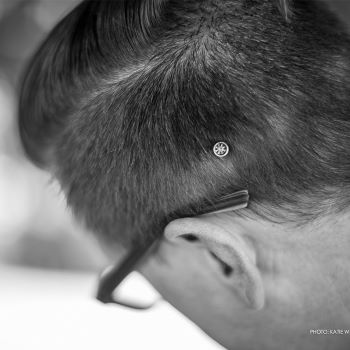 Dan Van Veen Apr 4 2016
He was a church planter with lofty dreams of success and a sense of entitlement — and God wasn't buying it.