Results for your search
Total Results: 3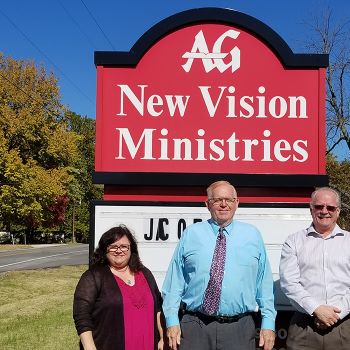 John W. Kennedy Nov 12 2018
Acts 2 Journey helps church zero in on strong suits.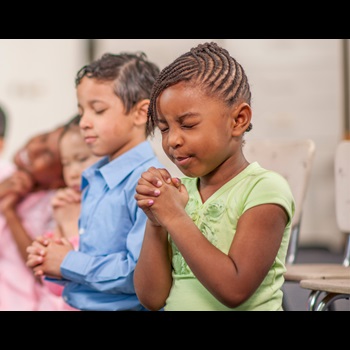 Dan Van Veen Sep 7 2018
The Holy Spirit isn't just for adults — children need to know how the presence and power of the Holy Spirit can change their lives too.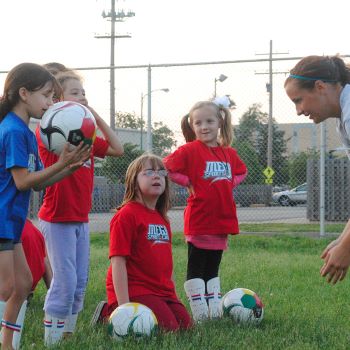 Austin Jacobs Sep 23 2015
Church leaders believe sports camp program for kids is a perennial winner.