Results for your search
Total Results: 3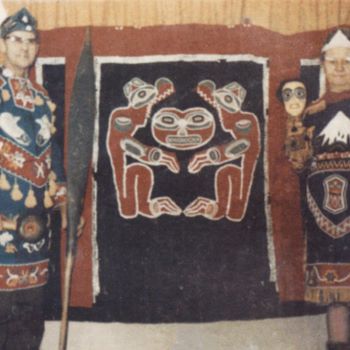 Glenn W. Gohr Sep 19 2019
Clarence Strom's report reveals the growing works in the southeastern section of Alaska in the mid-1960s.
Glenn W. Gohr Nov 29 2018
Before Alaska was even a state, Assemblies of God missionaries had established a number of children's homes, including the Juneau Children's Home.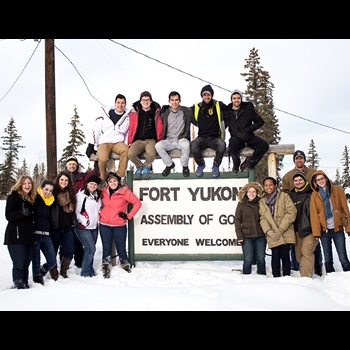 Peter K. Johnson Mar 22 2018
Chi Alpha chapters on Alaska campuses stress the importance of evangelizing friends.