Results for your search
Total Results: 3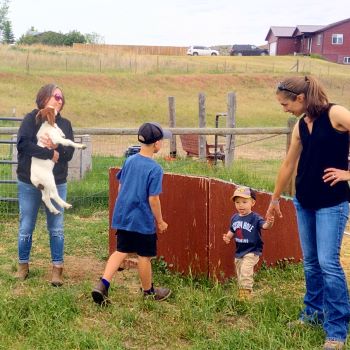 Dan Van Veen Jul 7 2020
Law Enforcement Chaplain Kathi Gregoire has a "side ministry" as — of all things — a goat herder that has proven highly effective in breaking down walls and opening doors to ministry.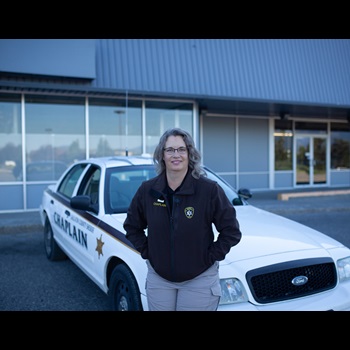 Dan Van Veen Oct 29 2018
When her head hit the ice, she had no idea that her life was about to become a sleepless nightmare.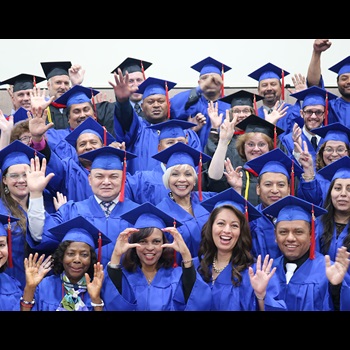 Aaron Kozak Jul 9 2018
One of Global University's graduation speakers overcame a traumatic brain injury while another encouraged fellow graduates from behind bars.