Results for your search
Total Results: 3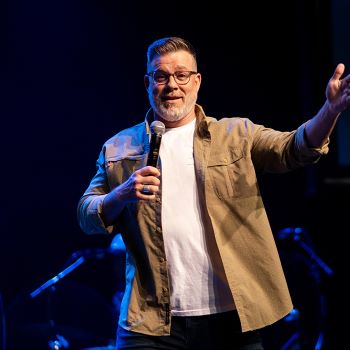 John W. Kennedy Jan 11 2023
With more ministry majors than ever before, Southeastern University seeks ways to keep those in the profession from burning out.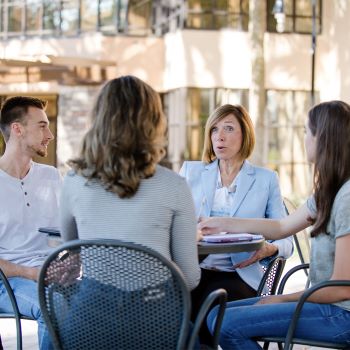 Priscilla Burr Sep 11 2020
Southeastern University received a grant from the Kern Family Foundation to develop the Pastoral Accelerator Program at the school.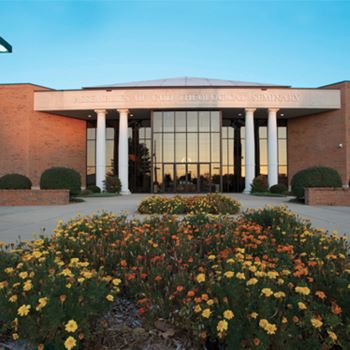 Jennifer Hall Nov 30 2015
The Kern Family Foundation awarded a $117,000 grant to the Assemblies of God Theological Seminary at Evangel University to support activities that integrate faith with works and economics.