Results for your search
Total Results: 3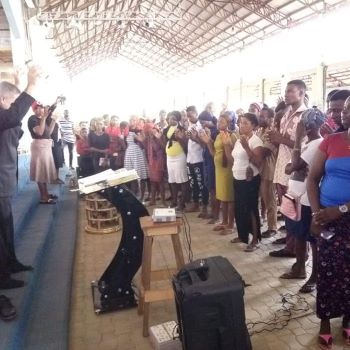 Dan Van Veen Sep 25 2018
While ministering at a retreat for the Deaf in Nigeria, U.S. missionary Kevin Babin witnessed 100 accept Christ and 100 filled with the Holy Spirit.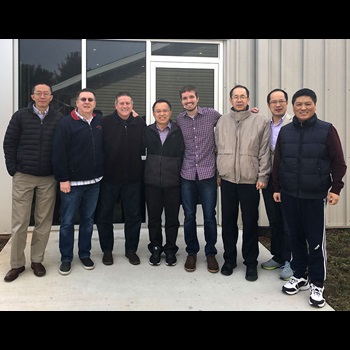 Guyla Armstrong Apr 11 2018
Three congregations meet at different times under one roof.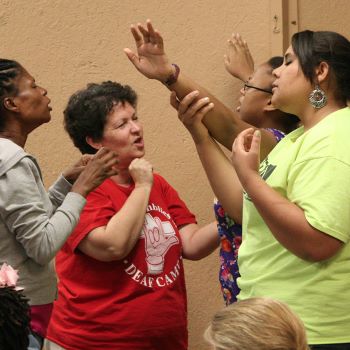 Ian Richardson Jun 10 2015
A Louisiana camp for the deaf has been spreading the gospel and impacting lives for over four decades.