Results for your search
Total Results: 3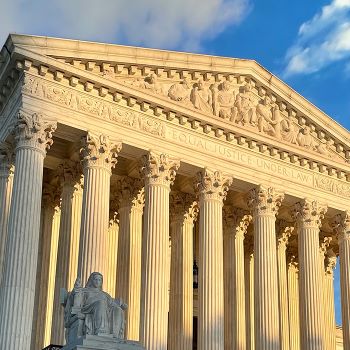 John W. Kennedy Jun 24 2022
Supreme Court ruling returns abortion decisions to state jurisdiction.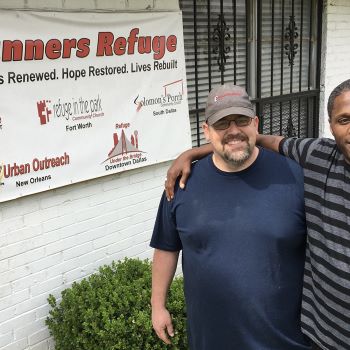 Deann Alford Apr 20 2021
Runners Refuge provides relief and purpose for the troubled on the streets of South Dallas.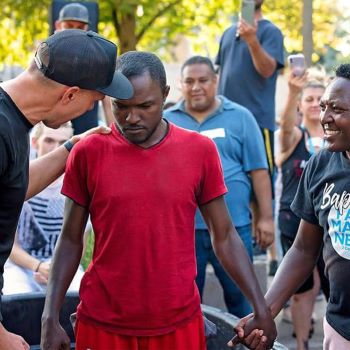 John W. Kennedy Sep 1 2020
Worship service in Kenosha city park results in several people making decisions for Christ and participating in water baptism.