Results for your search
Total Results: 3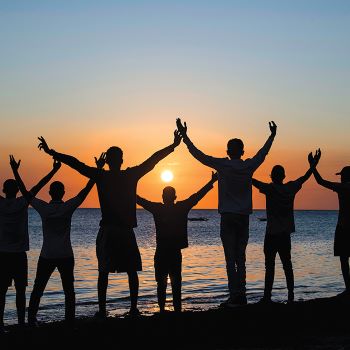 Haley Victory Smith Mar 15 2023
It is out of love for his people that Nick shares Christ with them, even though each time he does, he risks his life.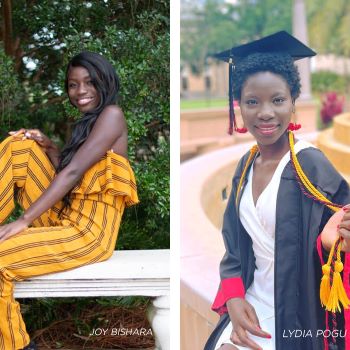 John W. Kennedy Jul 6 2021
Former Nigerian schoolgirls Joy Bishara and Lydia Pogu graduate from Southeastern University, anticipate careers helping those suffering human rights abuses.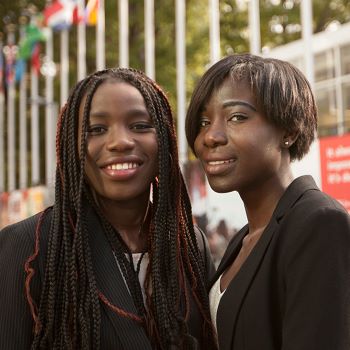 Dan Van Veen Aug 1 2018
Kidnapped by the Boko Haram, Lydia Pogu listened to God's voice and escaped to a future that no one could have imagined.