Results for your search
Total Results: 3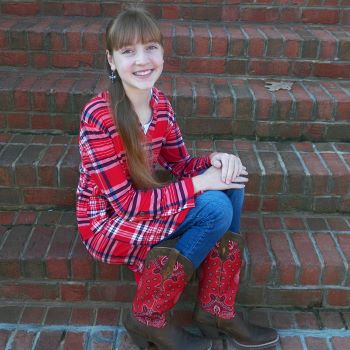 Rachel Ellis Jul 17 2020
Girl raises funds for COMPACT Family Services at birthday party.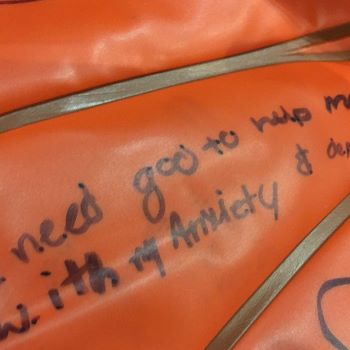 Dan Van Veen Aug 13 2019
Children attending the 2019 General Council kids activities witnessed and personally experienced the power of prayer.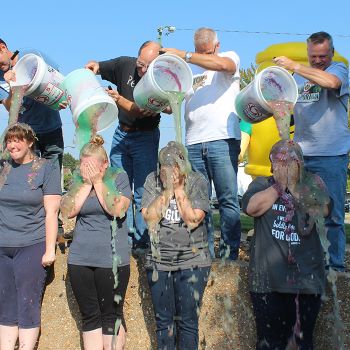 Dan Van Veen Sep 20 2017
Girls Ministries won the mini-challenge at General Council, but "got slimed" by the Royal Rangers in the end.