Results for your search
Total Results: 2
Dan Van Veen May 15 2020
Workers with King's Castle in El Salvador wear masks and gloves against COVID-19, and King's Castle T-shirts to protect them from violence while bringing hope to hurting people.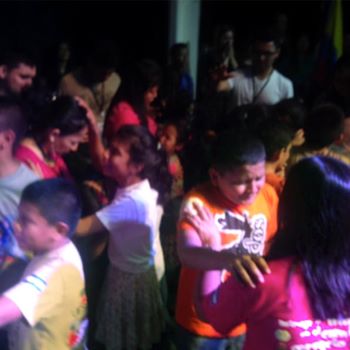 AG News Staff Mar 17 2017
The Holy Spirit is being introduced to children in Latin America and they're being Baptized, with the initial physical evidence of speaking in other tongues . . . including English!