Results for your search
Total Results: 3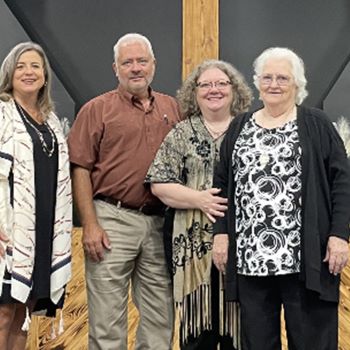 Dan Van Veen Dec 14 2022
A prophecy spoken by a mother spoken over her teenage children more than four decades ago recently was fulfilled.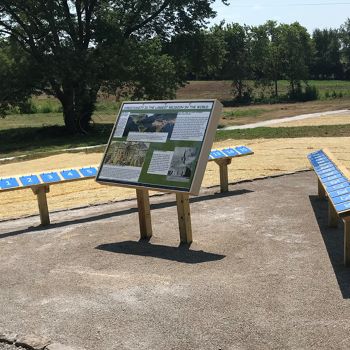 Dan Van Veen Dec 17 2021
In following a God-given vision, a Kentucky pastor and congregation have created an incredible opportunity to share Christianity with potentially tens of thousands of school children, teachers, and families.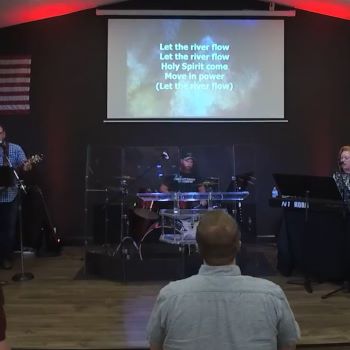 Dan Van Veen Oct 2 2020
A church member's recommendation results in the virtual Red River Revival that reaches three continents.