Results for your search
Total Results: 3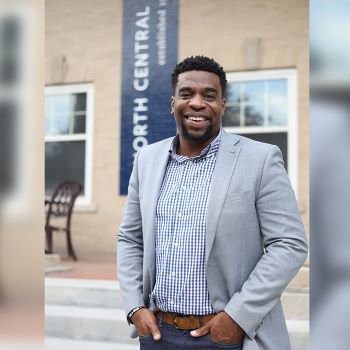 John W. Kennedy Jan 13 2023
North Central is beginning to look more like the urban area it inhabits.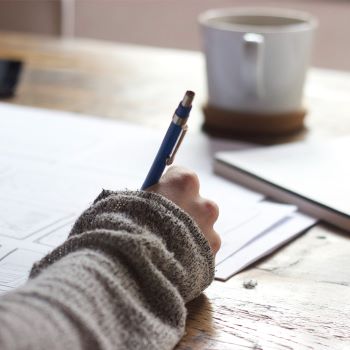 Nancy Zugschwert Feb 9 2021
Registration is now open for this new online Master of Arts degree offered by North Central University.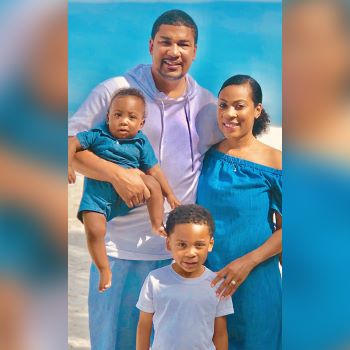 John W. Kennedy Dec 14 2020
North Central dean LaToya Burrell's new book fosters discussion about reconciliation.