Results for your search
Total Results: 3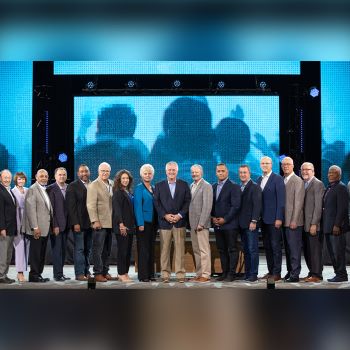 John W. Kennedy Aug 4 2019
First-time quartet joins three returnees on AG ruling body.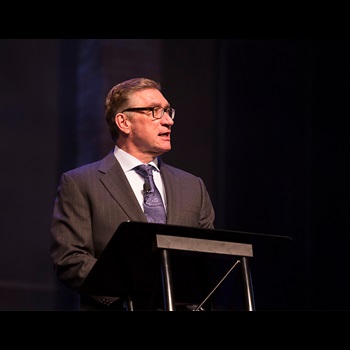 Ginger Kolbaba Oct 5 2017
Calvary Assembly in Naperville, Illinois, expands its reach while beginning a second half century.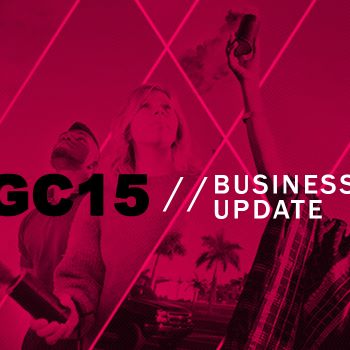 John W. Kennedy Aug 5 2015
Nonresident executive presbyters won't be allowed to serve more than 12 consecutive years in the future.