Results for your search
Total Results: 3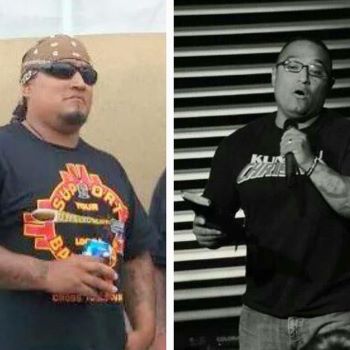 Dan Van Veen Jun 30 2021
God transforms hardened, cynical addict into a pastor with a heart for the hurting and outcasts.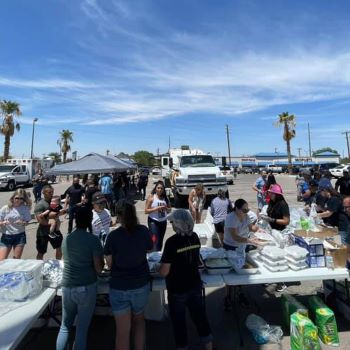 Dan Van Veen Jun 17 2021
Several New Mexico AG churches joined together to honor and bless first responders with a free meal, prizes, and a lot of appreciation.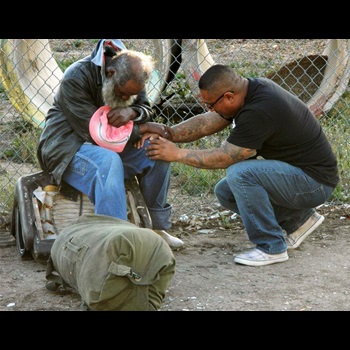 Austin Jacobs Apr 20 2018
Rugged background helps pastor reach the addicted.