Results for your search
Total Results: 3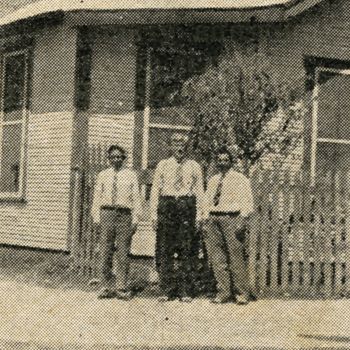 Darrin J. Rodgers Dec 31 2020
Missionary Henry C. Ball's efforts to develop indigenous spiritual leaders among Hispanics in the early 1900s helped create a strong Hispanic presence in the U.S. Assemblies of God today.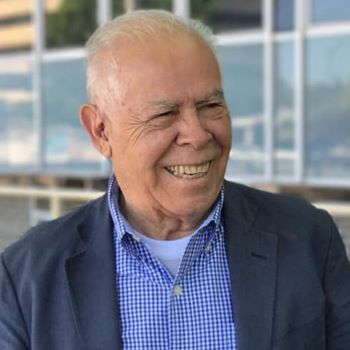 John W. Kennedy Jul 15 2019
Jesse Miranda Jr. is widely recognized as the grandfather of U.S. Latino Protestantism.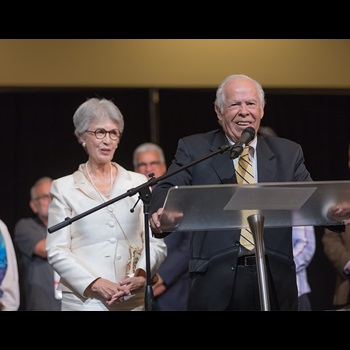 John W. Kennedy Aug 10 2017
Hispanic Assemblies of God pioneer feted for years of service.