Results for your search
Total Results: 3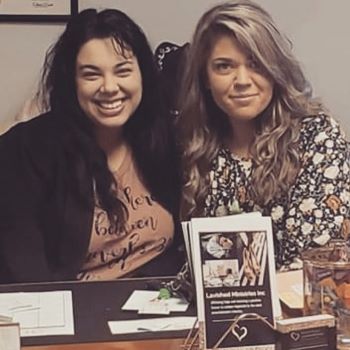 John W. Kennedy Jan 5 2021
Ministry to those in the commercial sex industry expands, morphs in the age of COVID-19.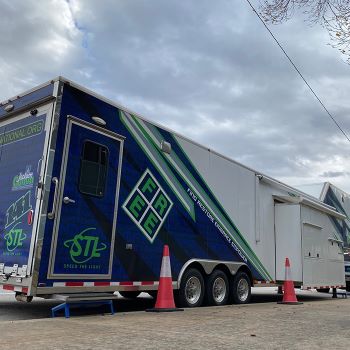 John W. Kennedy Nov 13 2020
AG hosts gathering for law enforcement, missionaries to network.
Shannon M. Nass Jul 20 2016
Nicole Phillips and her ministry team let sex workers know they are intrinsically valued beyond the strip clubs.