Results for your search
Total Results: 3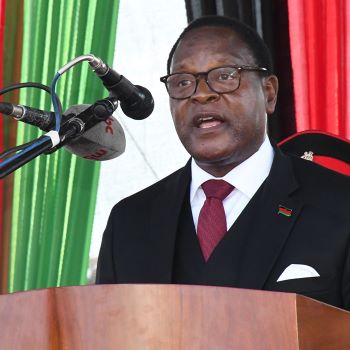 Dan Van Veen Jul 8 2020
Lazarus Chakwera, who had served as the Malawi AG general superintendent for 24 years, was recently elected president of Malawi.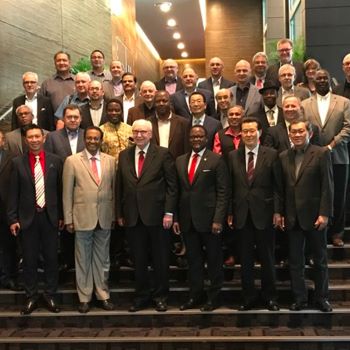 Mark Forrester Mar 28 2017
World AG Fellowship announces 2017-20 leadership terms.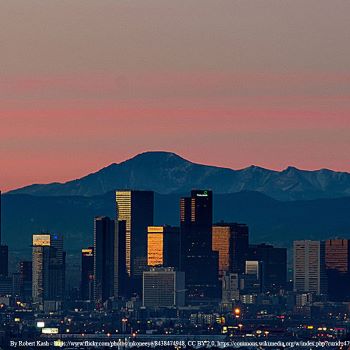 John W. Kennedy Aug 5 2005
In a rousing rally Thursday evening at the Pepsi Center, 9,500 people gathered to commemorate Assemblies of God world missions past, present and future.