Results for your search
Total Results: 3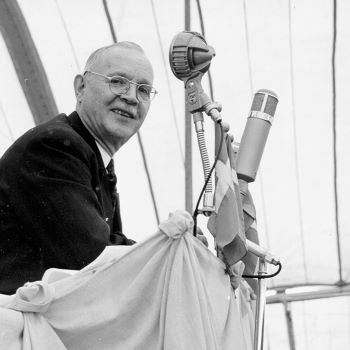 Glenn W. Gohr Aug 4 2022
An introduction to Lewi Pethrus, the Pentecostal leader of what was believed to be Europe's largest church, with an adult voting membership of 7,000.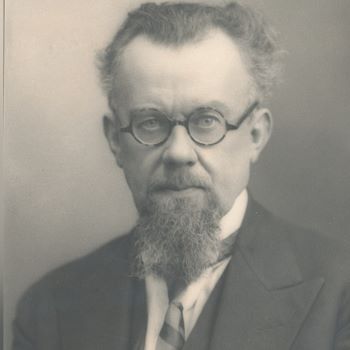 Darrin J. Rodgers Mar 12 2020
When Sven Lidman became a Pentecostal, the Swedish press and Christian press in other parts of the world took notice.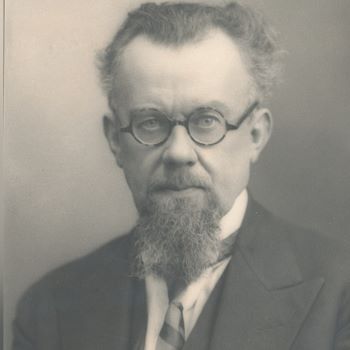 Darrin J. Rodgers Mar 12 2015
Prominent author Sven Lidman shocked Sweden when he decided to become a Pentecostal.